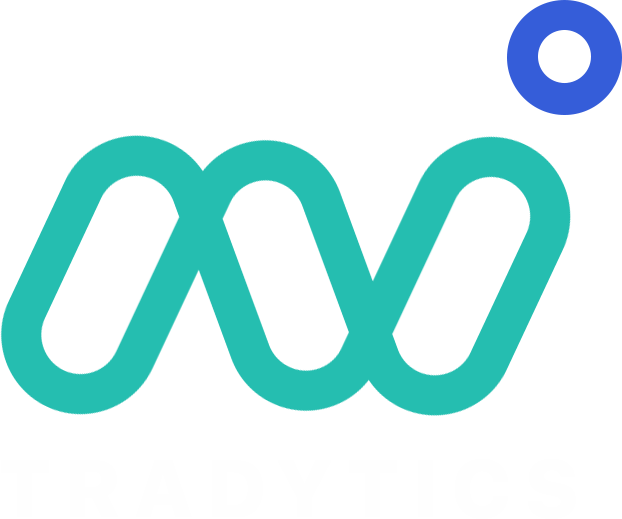 Analyst Grading
Recent analyst upgrades and downgrades for SPY.
Stock Rating
Rating of the stock in terms of different financial metrics. Higher rating is BUY and lower is SELL.
Previous Earnings
Historical consensus and actual earnings for the stock.
Historical Financial Metrics
Historical financial metrics for SPY including revenue, PE ratio, net income, return on equity, and more.
Future Financial Estimates
Future revenue and earnings estimates for SPY. Percentage changes are calculated by comparing with last quarter.
Short Interest
Daily short sales volume data for SPY.
Intraday Block Trades
Unusually large trades today. Large block trades can sometimes precede a big price move.
Historical Block Trades
Total amount spent on large block trades on daily basis.
Stocks that move in the same direction as SPY.
Stocks that move in the opposite directions to SPY. These are good for hedging and risk management.
Stocks with high cointegration with SPY. These can be used in pairs trading or with mean reversion strategies.
Insider Trades
Large & latest insider transactions.
| FiledAt | Ticker | Buy/Sell | Shares | Amount |
| --- | --- | --- | --- | --- |
News
Latest market news about SPY.